Creating Ownership
Small businesses, especially minority-owned, make vital contributions to the stability of under-resourced communities nationwide but have been historically underserved by conventional lenders. Rochdale Capital provides financing and technical assistance to cooperative businesses and other community-based organizations nationwide.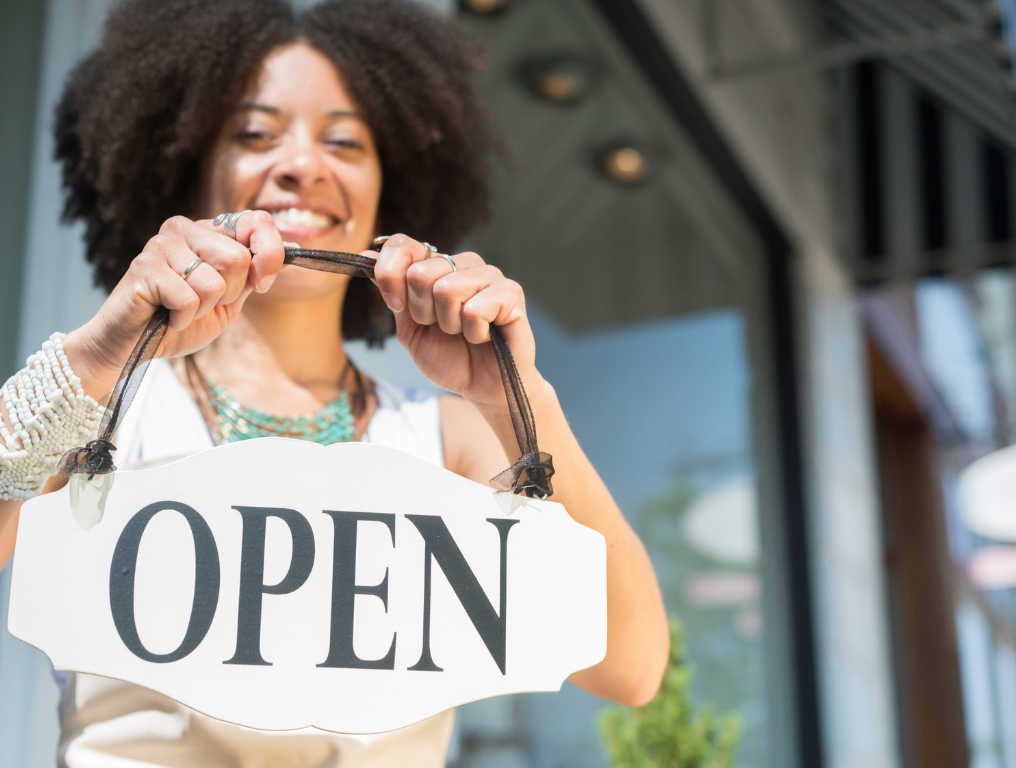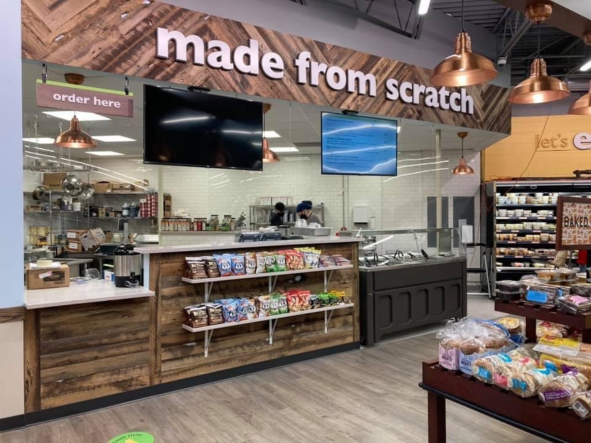 Borrow
Access to affordable, flexible capital
Rochdale Capital will provide working capital and term loans from $25,000 to $500,000 for a variety of purposes including startup capital, refinance, acquisition and expansion, inventory, purchases and co-op conversions.
Limited equity housing cooperatives
Worker and consumer owned cooperatives
Women and Minority owned small businesses
Community based non-profits
Donate
Access to Development Services
Rochdale Capital will provide development services such as business counseling, financial literacy, credit management education and advisory services for small businesses and homebuyers.