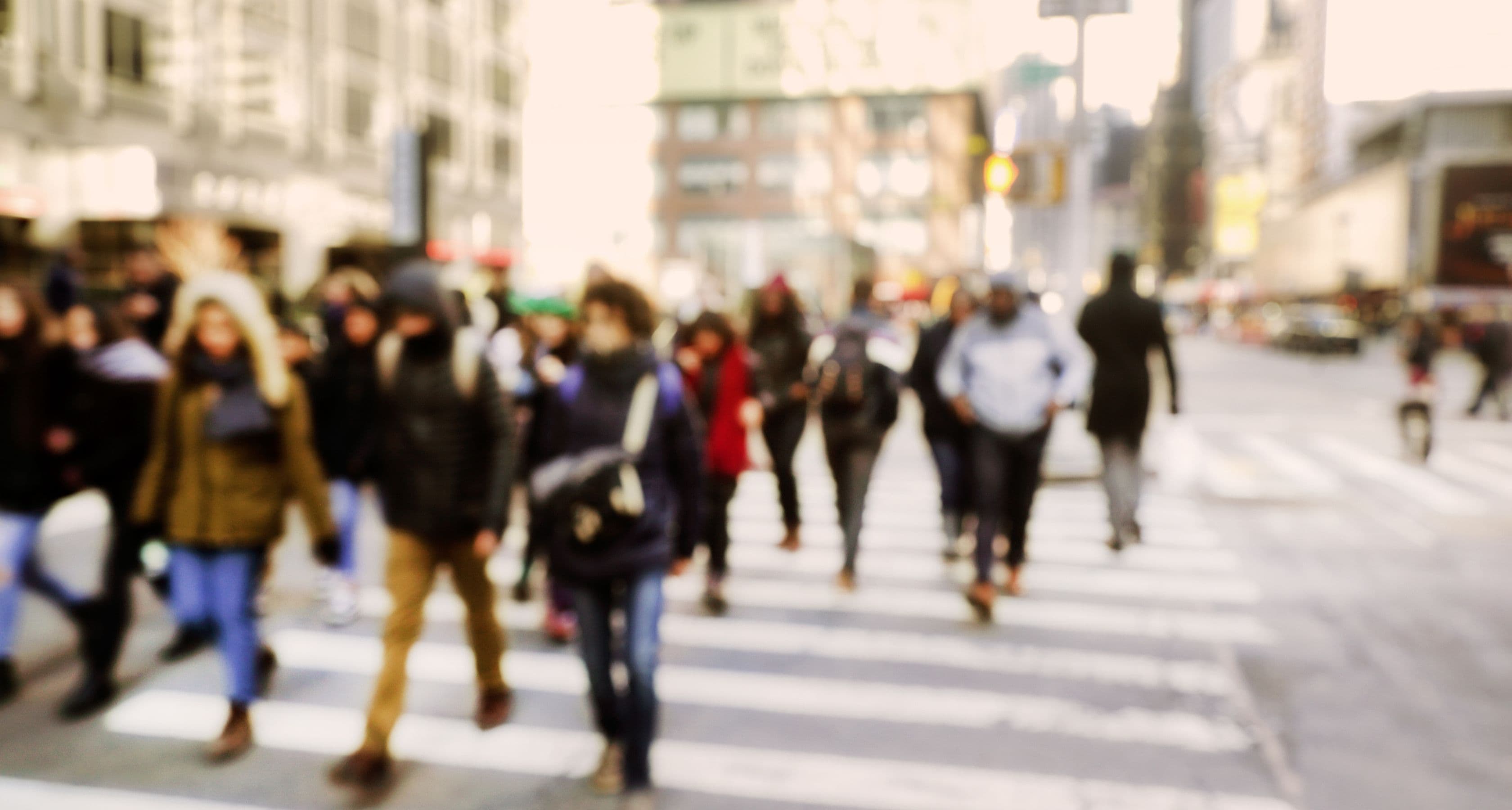 ABOUT
CAREERS
As a community development loan fund, we are dedicated to attracting, developing and retaining those that want to help communities thrive. We offer an inclusive environment where employees are respected, challenged and rewarded for their contributions to our success. We integrate diversity of experiences, opinions, thoughts, and skills into our business decisions to ensure that we are reaching all communities where we live and work. We have a strong commitment to cooperative and community development as solutions to create vibrant communities.
Plans that include medical, dental, vision, disability, life insurance and more.

Coverage is effective on the first day of the month following your hire date.

Medical Waiver Coverage for those not needing insurance.

Discounted prescriptions through our Prescription Drug Plan.

Flexible Spending Accounts that can be used for health care and other expenses.

Employee Assistance Program for free, confidential counseling for employees and their immediate families.

Short term and long term disability are available.Dependent Care Reimbursement Account for parents who have childcare expenses, sign up for this flex fund and save money on a pre-tax basis.
All employees are eligible to participate in the retirement plan.

A variety of investment options are available to help you grow your retirement savings.

Employees can contribute to Rochdale Capital

S 401(k) plan and get dollar-for-dollar matching up to six percent of your pre-tax contributions immediately.
Paid vacation, sick leave, holidays, educational assistance and tuition reimbursement.

To benefit growing families, Rochdale Capital offers Maternity and Paternity leave.

Adoption benefits to help with the adoption process and expenses.

Other types of paid time off, include: bereavement, military and jury duty.

Rochdale Capital pays for corporate and individual memberships in various professional, technical and business organizations that are applicable to your job at Rochdale Capital.