About Rochdale Capital
Founded in late December 2021, Rochdale Capital is a community development loan
fund whose mission is the promotion of cooperative and community ownership; advancing equity, diversity, and inclusion; and providing capital access in Black, Latino, Asian American Pacific Islander and Indigenous under resourced communities.
Our Mission Statement
• Promote the expansion of community ownership and cooperative principles.
• Advance equity, diversity, inclusion (EDI), as well as asset building in under-resourced communities.
• Broaden equitable access to capital by offering flexible, affordable financing not currently available through strategic partner NCB.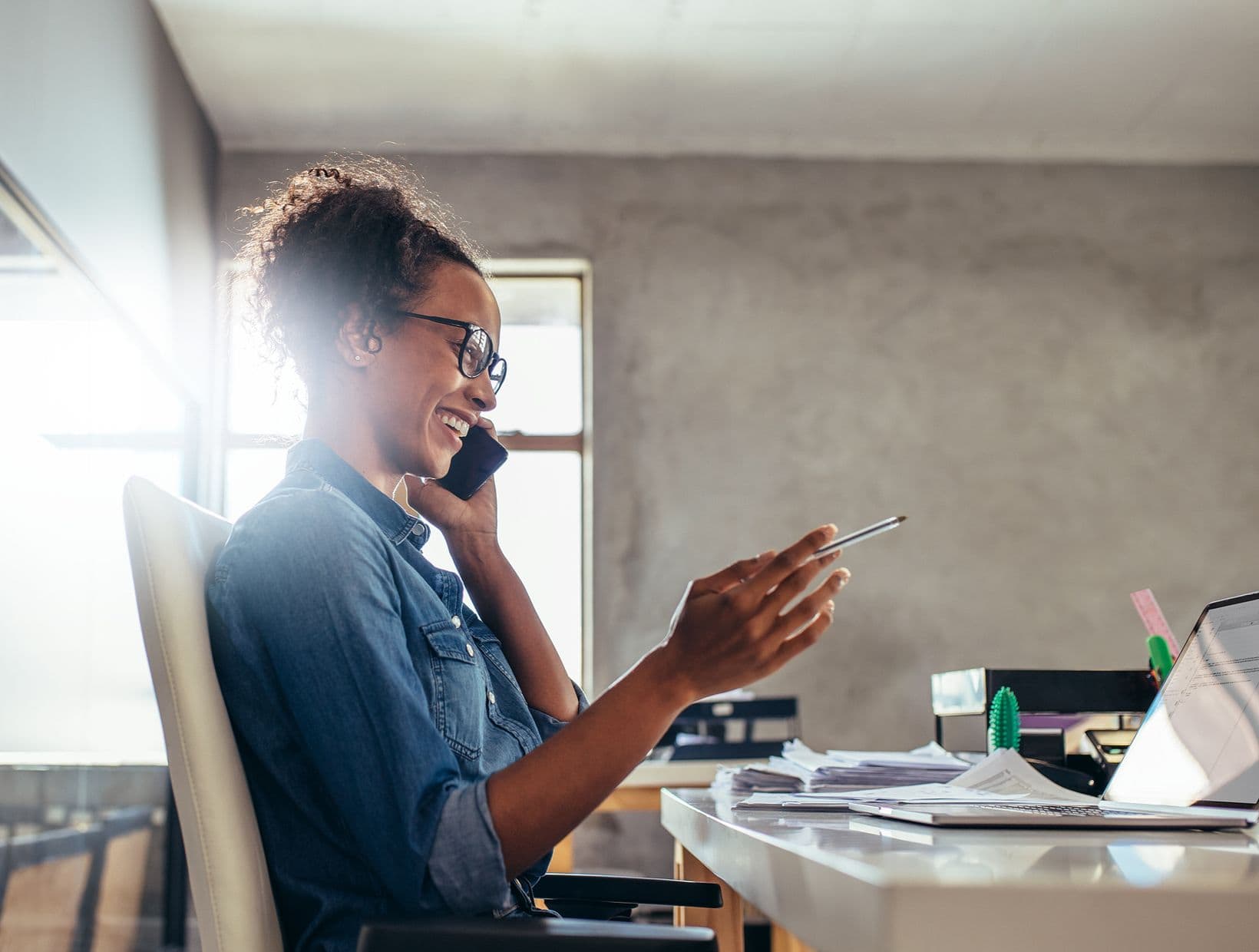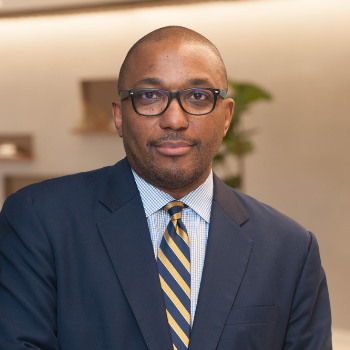 John Holdsclaw
President & CEO
John Holdsclaw IV currently serves as president and CEO of Rochdale Capital, a newly formed, national non-profit community development loan fund that will provide financing and technical assistance to cooperative enterprises and other community-based organizations. Rochdale Capital will focus on making financial services accessible to under-resourced communities, specifically to women and/or minority-owned small and growing businesses. Mr. Holdsclaw currently serves on the board of directors of Global Communities, Groundswell, Partner for Common Good, and American Bankers Association (ABA) Stonier Graduate School of Banking. In addition, John is the immediate past president of the Community Development Financial Institution Coalition (CDFI Coalition), and immediate past chair of ABA's Diversity, Equity, and Inclusion Advisory Group.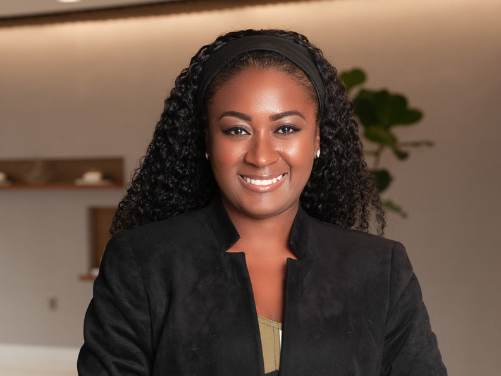 Kladé Hare Nersasian
Chief Loan Officer
Ms. Hare serves as Rochdale Capital's Chief Loan Officer and is responsible for sourcing loan transactions that align with the mission of the organization, to support co-op and community development in under-resourced areas nationwide. Ms. Hare has over 13 years in working with community development and non-profit organizations. Prior to joining Rochdale Capital, Ms. Hare was the Director of Lending at the National Housing Trust where she oversaw new business development, loan underwriting and product development.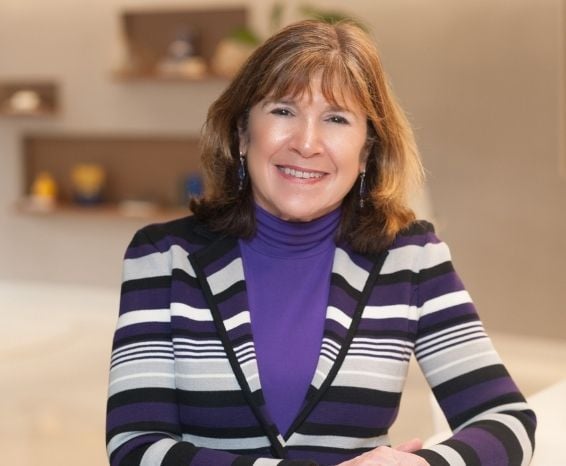 Andrea Levere
Board Chair; President Emerita of Prosperity NOW


Andrea Levere is President Emerita of Prosperity Now (formerly CFED). In 2013 President Obama appointed Ms. Levere to National Cooperative Bank's Board of Directors to represent the interests of low-income consumers. Ms. Levere currently serves as the chair of NCB's Co-ops and Community Development Committee. She has been the Chair of ROC USA (Resident Owned Communities USA), a national social venture that converts manufactured home parks into resident owned cooperatives since its founding in 2008.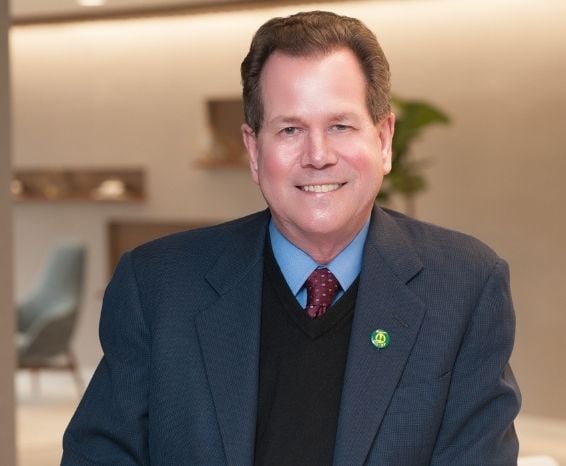 Paul Hazen
Executive Director, Overseas Cooperative Development Council (OCDC)
Paul Hazen became executive director of the OCDC in February 2012. Previously, he represented one of the member organizations and served as OCDC's board chair and as a board member. Under Hazen's leadership at NCBA's cooperative development portfolio grew from $8 million to over $30 million annually. During his 25-year tenure at NCB, he held key positions, including chief operating officer, vice president of public policy, vice president of member services and director of consumer cooperatives.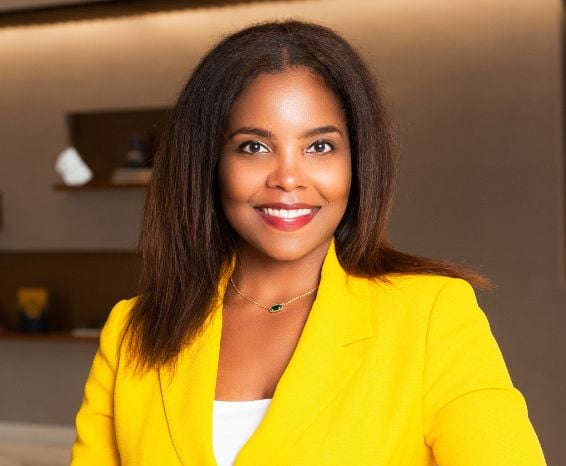 Shannan Herbert
Executive Vice President of Inclusiv Credit, Stratyfy
Ms. Herbert is EVP of Inclusiv Credit at Stratyfy. Stratyfy is an AI platform that provides transparent machine learning solutions to empower financial institutions to automate smart lending decisions with more transparency, trust, and confidence.

Prior to joining Stratyfy, Ms. Herbert was the Executive Vice President and Chief Credit Officer for City First Bank, a $1 Billion Community Development Financial Institution headquartered in Washington, DC. There, she helped lead the company through its first merger of equals with Broadway Financial Corp, ultimately creating one of the largest Black-led Community Development Financial Institutions and Minority Depository Institutions in the country.

With more than 20+ years of experience, Ms. Herbert has served in key leadership roles for most of her career, leveraging her expertise to direct enterprises in the strategic development and delivery of value-driven, user-friendly solutions in the commercial credit and financial services arena.

Prior to City First Bank, Ms. Herbert was Assistant Vice President and Team Leader for the commercial credit department of National Cooperative Bank.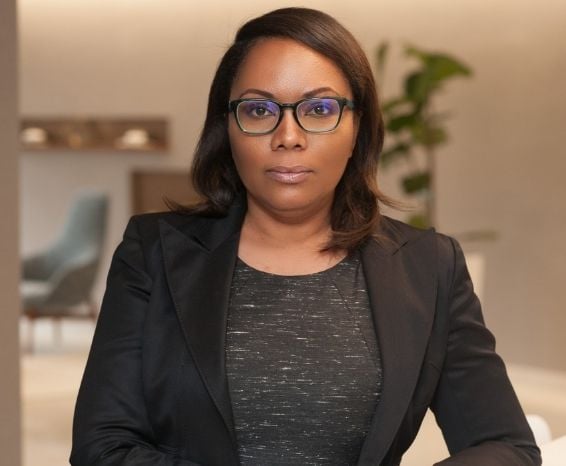 Stacy Patrick
Senior Vice President, National Cooperative Bank


Ms. Patrick is responsible for the capital markets loan sale activities for NCB and the commercial real estate lending line of business. She is a member of NCB's Management Advisory Council (MAC). Ms. Patrick joined NCB in 2006 and holds positions on the Capital Markets Team and the Commercial Real Estate Lending Team. Ms. Patrick has considerable industry experience and has been responsible for the pricing, trading, and other capital markets functions, during her tenure at NCB, for both market rate and limited equity cooperative loans.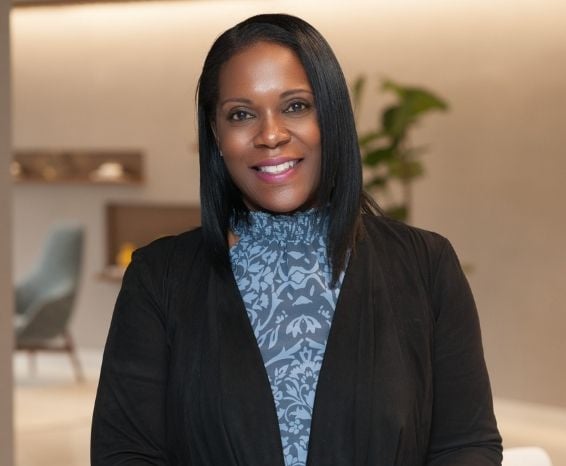 Valeria Roach
EVP and CFO of National Cooperative Business Association


Ms. Roach has over 30 years of experience in the profit, not-for-profit and NGO industries in domestic and global operations. She has extensive international cooperative development experience in Africa, Asia, Central America, Eurasia, and the Middle East. Her expertise includes financial management, strategic development, government contract acquisition, government contract accounting, program management, compliance, and capacity building.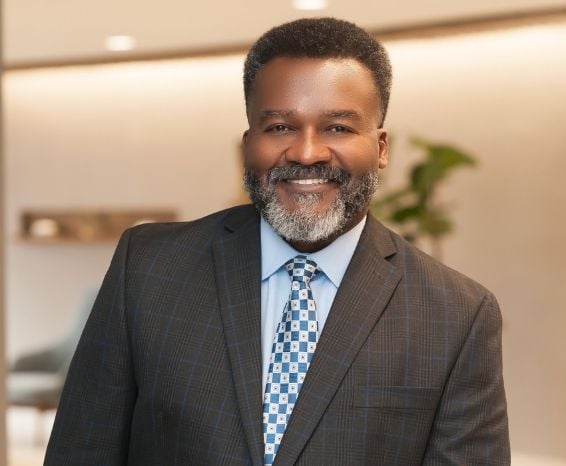 Dion Smith
Senior Credit Officer, National Cooperative Bank



Mr. Smith is responsible for the review and approval of NCB's commercial, commercial real estate and consumer share loans and single- family mortgages. He is a member of the bank's Management Advisory Council and Organizing Committee. Mr. Smith has 40 years of banking experience. Mr. Smith has also served as board chair of the FSC First, a Prince George's County, MD based CDFI.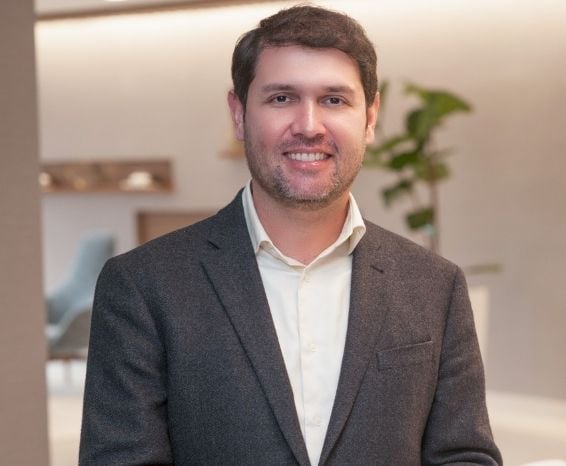 Omar Velasco
Chief of Small Business Services & Lending, Latino Economic Development Center (LEDC)
As LEDC's Chief of Small Business Services, Omar brings over a decade of experience in business development and entrepreneurship, and over four years of experience in consumer and small business lending, to the organization. As a business advisor, he has provided business consultancy and technical assistance to more than 200 entrepreneurs and business owners. His main areas of expertise are financial analysis, business modeling, and project management. Throughout his career at LEDC, he has helped small businesses in all stages of growth, including providing small business advice, pre-loan technical assistance, underwriting, and credit analysis. Omar is an Industrial Engineer with a master's in process optimization from the Industrial University of Santander.
Founding and Strategic Partner
The National Cooperative Bank serves as the founding and strategic partner for Rochdale Capital. NCB has more than 43 years of experience in cooperative and commercial lending and has accumulated more than $7 billion+ in loans, investments, and grants to low- and moderate communities nationwide.
43 years
Experience in cooperative and commercial lending
$7B+
Accumulated in loans, investments, and grants