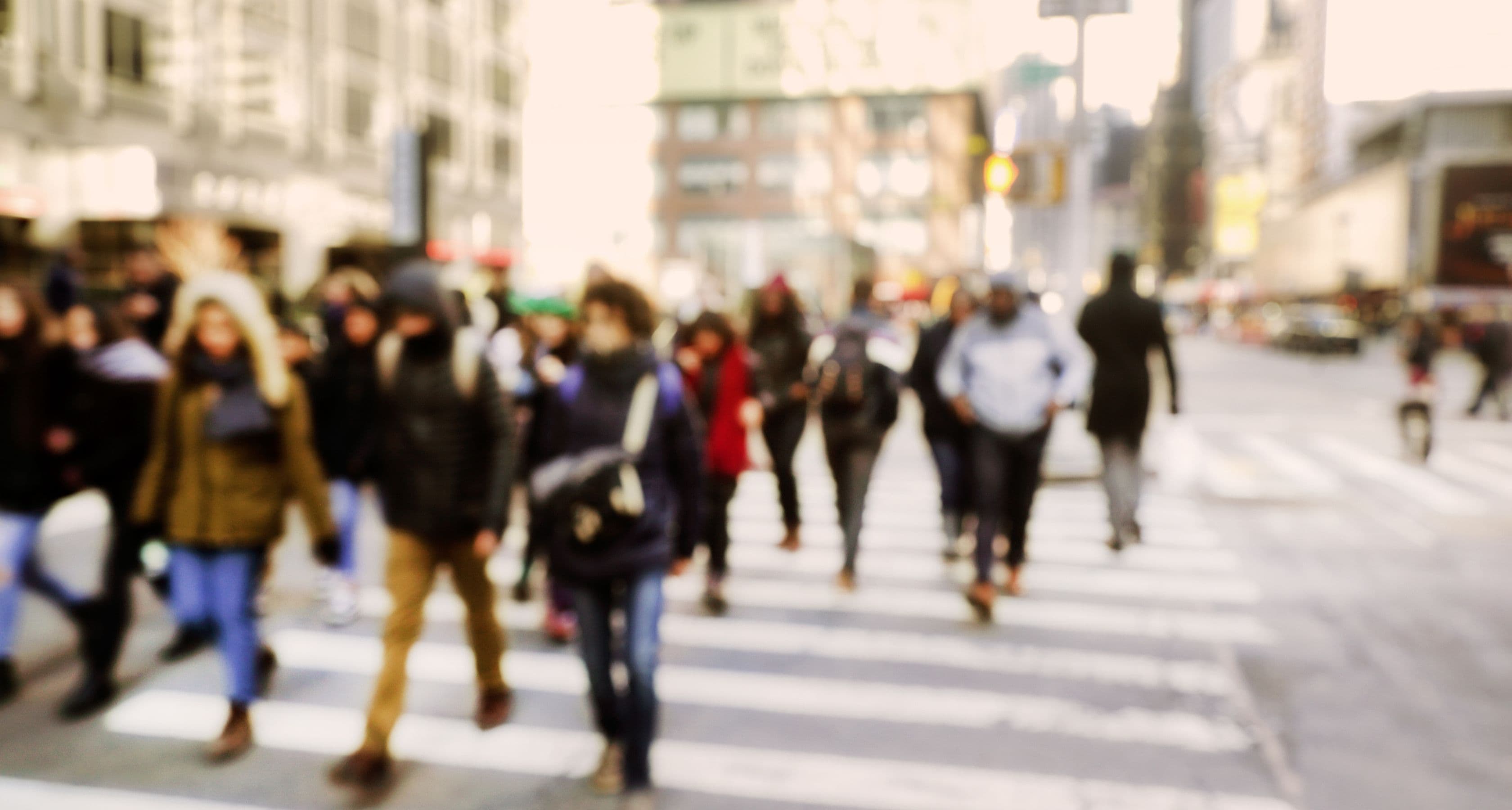 ABOUT
Advocating for Programs and Policies That Strengthen Communities
Working to help create ownership in underserved and low-income communities requires federal, state, and local public policy initiatives that promote community development. We work with policymakers, industry partners, and other key stakeholders to advance the co-op and community development mission.
Community Development Financial Institutions Program
The Community Development Financial Institutions Fund (CDFI Fund), established within the U.S. Department of Treasury in 1994, promotes community and economic development in distressed urban and rural communities by investing in and growing CDFIs across the country
New Markets Tax Credit Program
Enables Community Development Entities to attract private sector investment capital that finances businesses and real estate projects in low-income communities.
CDFI Bond Guarantee Program
Invests in and builds the capacity of mission-driven CDFIs, empowering them to grow, achieve organizational sustainability, and contribute to the revitalization of their communities.
Capital Magnet Fund
Awards grants to CDFIs to attract private capital investments for affordable housing activities whose aggregate project costs are at least ten times the size of the award amount.
Interested in discussing public policy and advocacy opportunities?